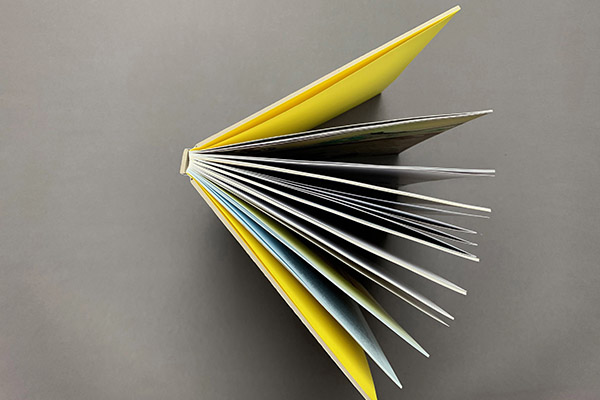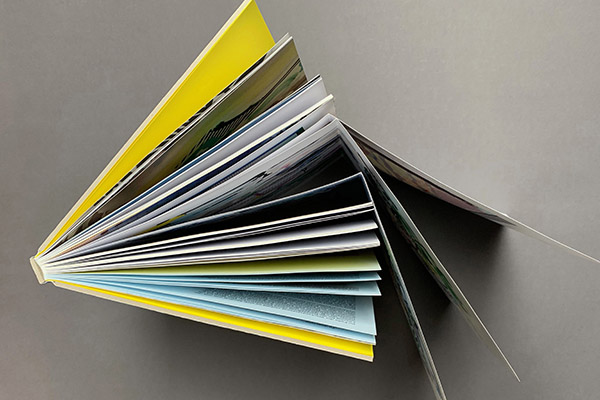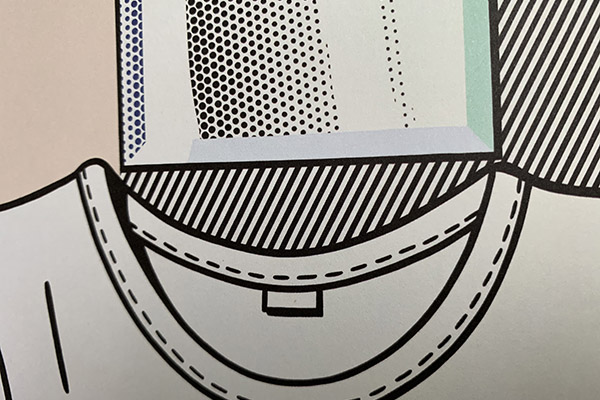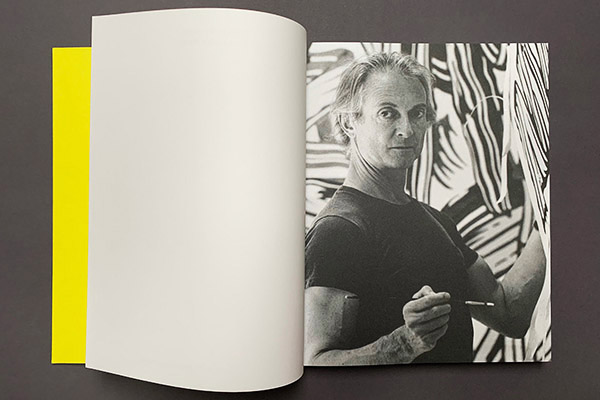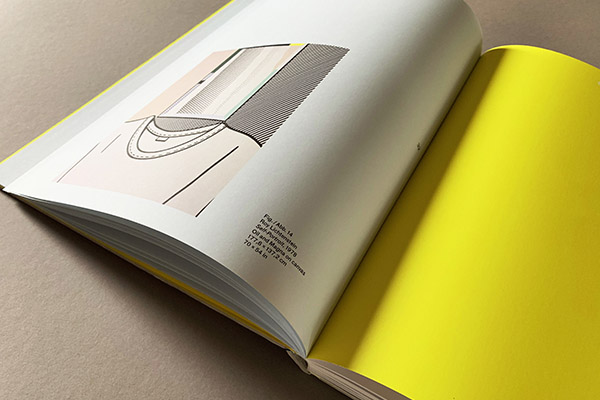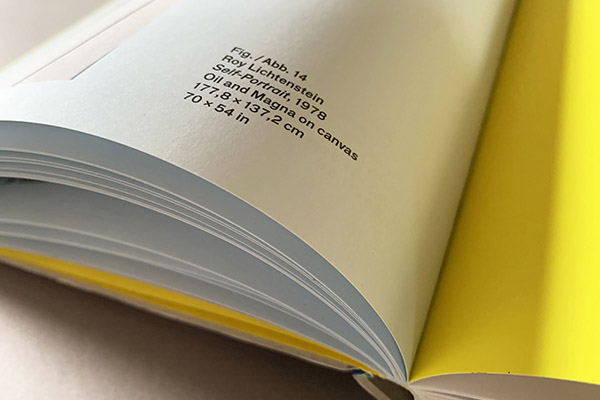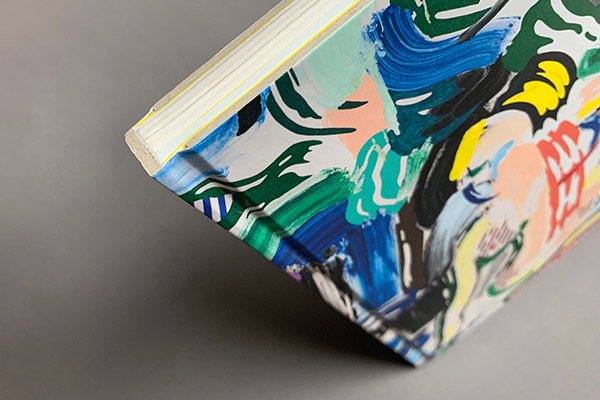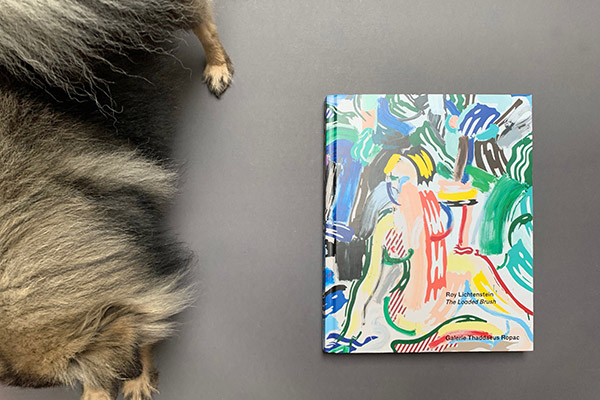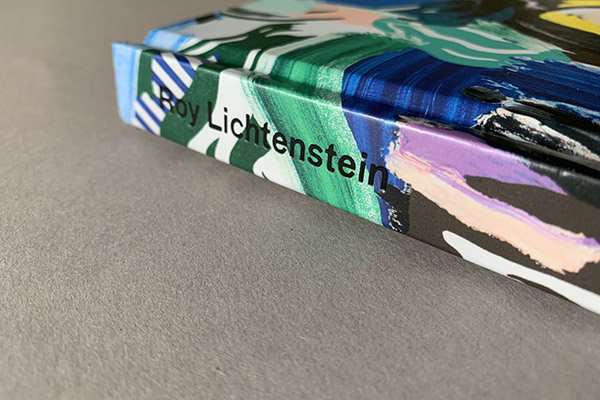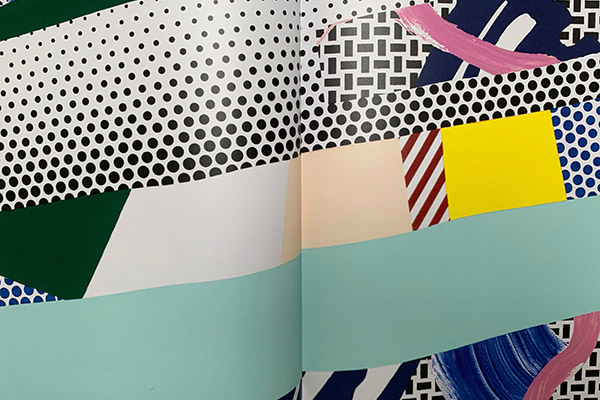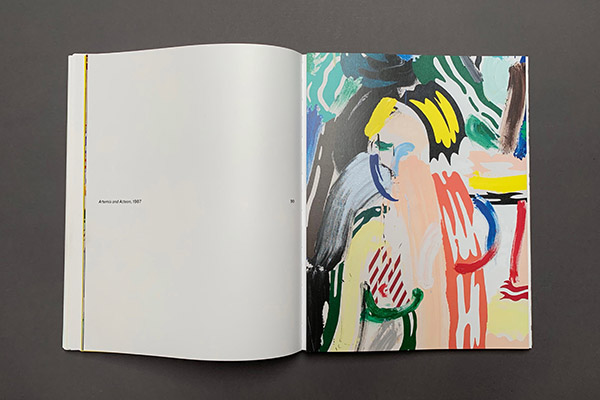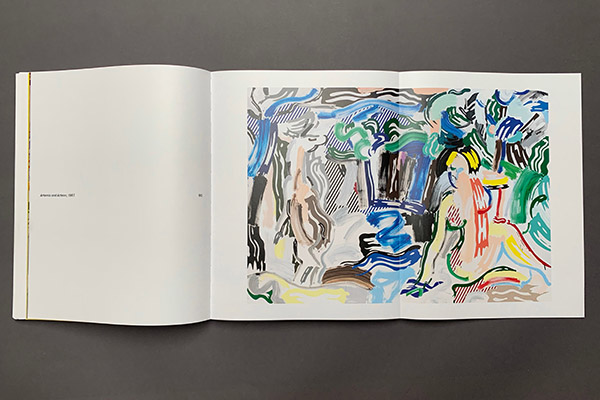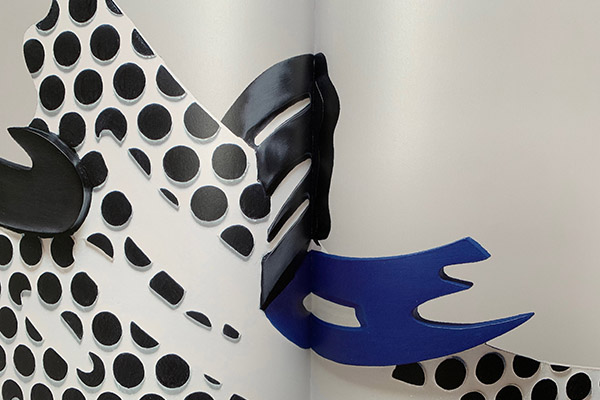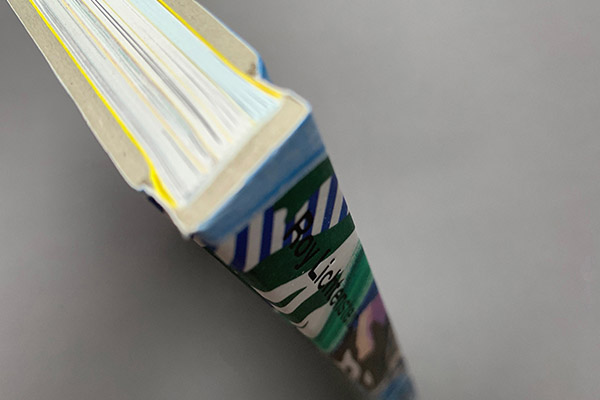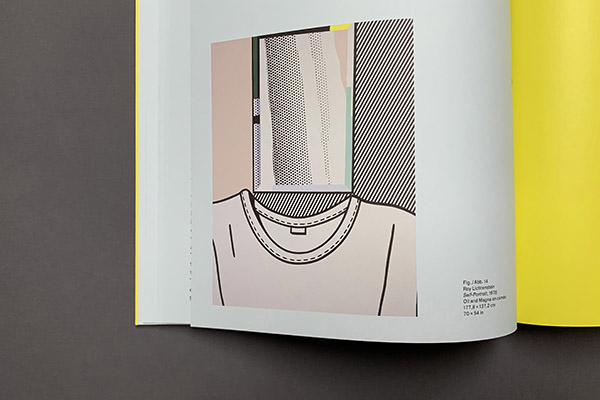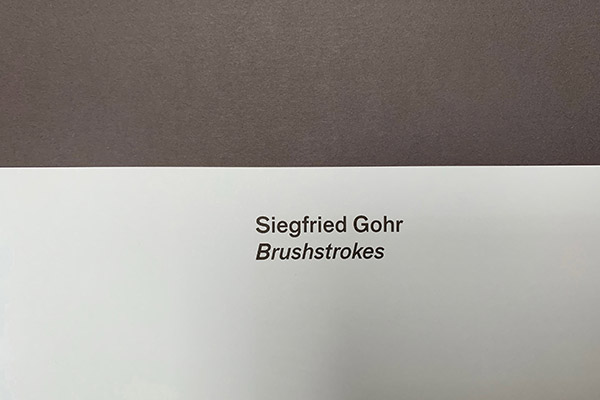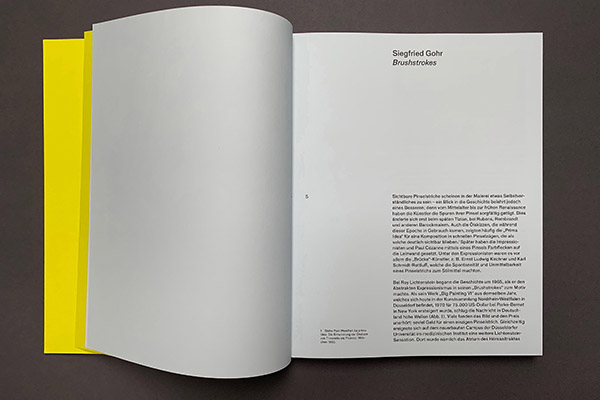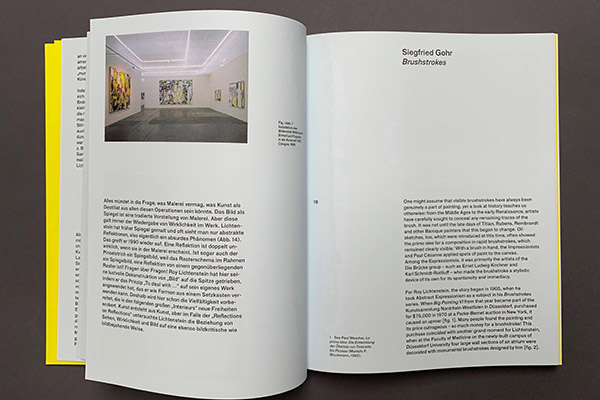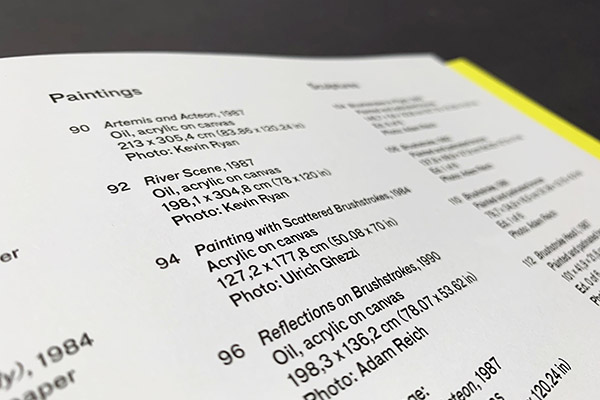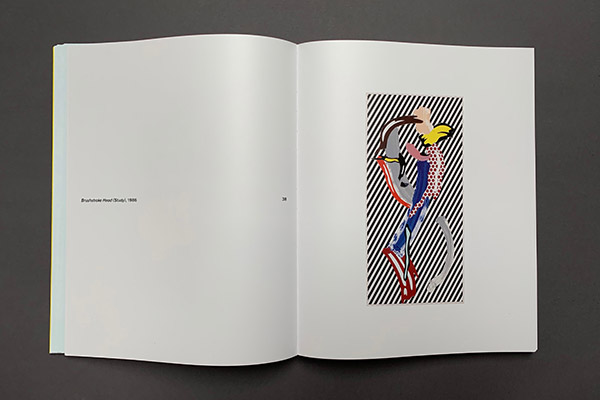 Roy Lichtenstein The Loaded Brush

Publisher: Galerie Thaddaeus Ropac; Editors: Oona Doyle, Paul Dürnberger, Arne Ehmann, Sophie Leimgruber; Text: Siegfried Gohr; Translation: Gail Schamberger; Proof reading: Olivia Baes (English), Daniel Ehrmann (German); Printing: Colordruck la Linea, Salzburg

Design: Christina Andraschko &
Gerhard Andraschko-Sorgo, Linie 3, Salzburg

Unless otherwise stated: All works © Estate of Roy Lichtenstein/Bildrecht Wien, 2019

Special thanks to: Dorothy Lichtenstein and the Lichtenstein Family; Jack Cowart and the Roy Lichtenstein Foundation; Barbara Bertozzi Castelli and the Castelli Gallery

Copyrights © Galerie Thaddaeus Ropac and Estate of Roy Lichtenstein. All works © Estate of Roy Lichtenstein unless otherwise stated; Text © the author

All rights reserved.
.